Diversity, Equity and Inclusion in Research and Innovation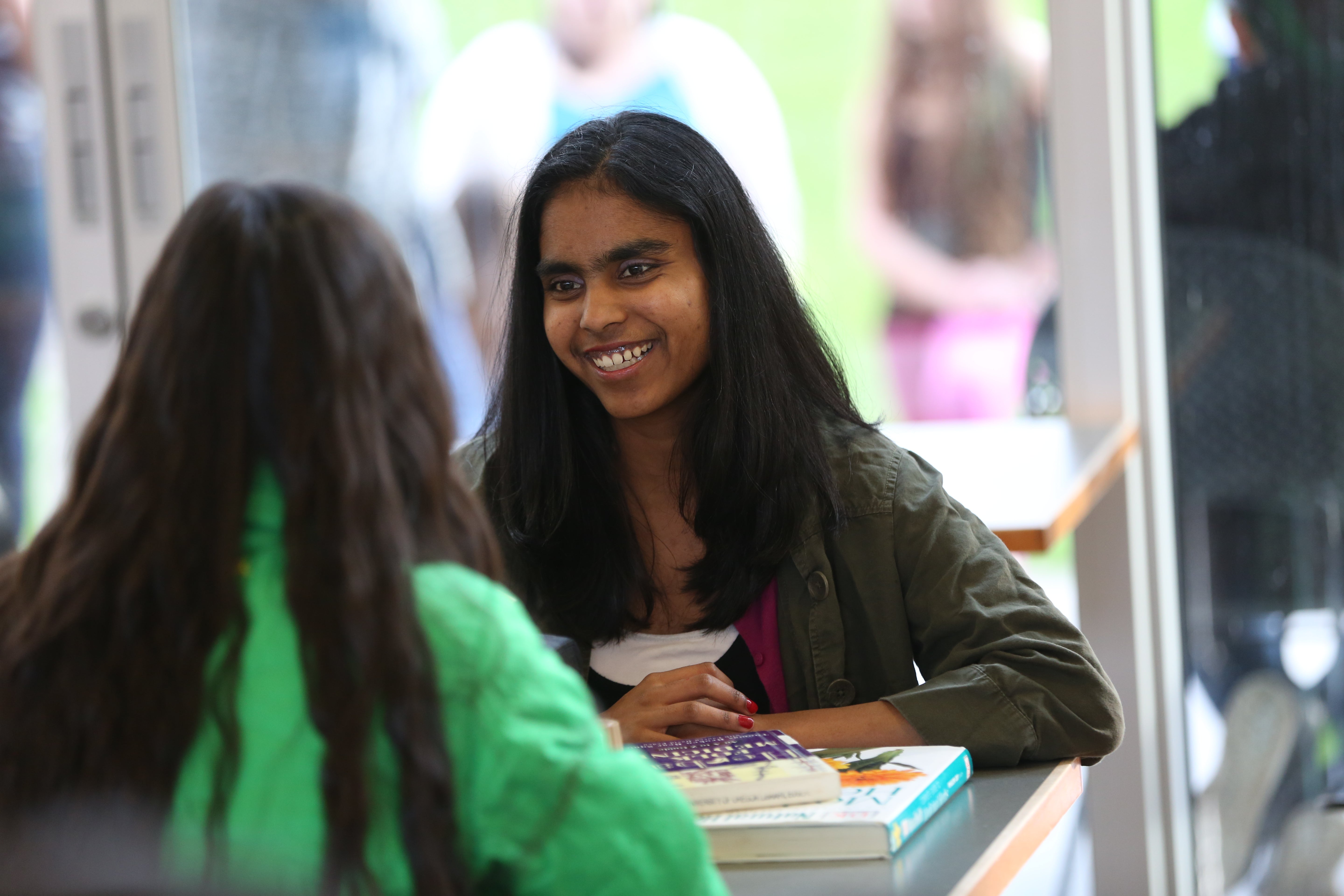 Antiracism in Research
We strive to learn, reflect, and take action to empower all members of our research community to embed antiracism across our institution's research activities and operations. These efforts must extend to all facets of research engagement—from the development, design, and conduct of research activities, to the creation of new partnerships and collaborations, the equitable dissemination of research findings, and our office's support and recognition of our research community.
The values of diversity, equity, inclusion, and accessibility are embedded in our institutional culture and community and are critical to advancing discovery and innovation. To that end, OVPRI has developed a strategic plan to advance diversity, equity, and inclusion in research and innovation.
We recognize and value the many diverse experiences and identities offered by each member of our community. These differences are strengths as they afford us the opportunity to explore issues from a variety of perspectives.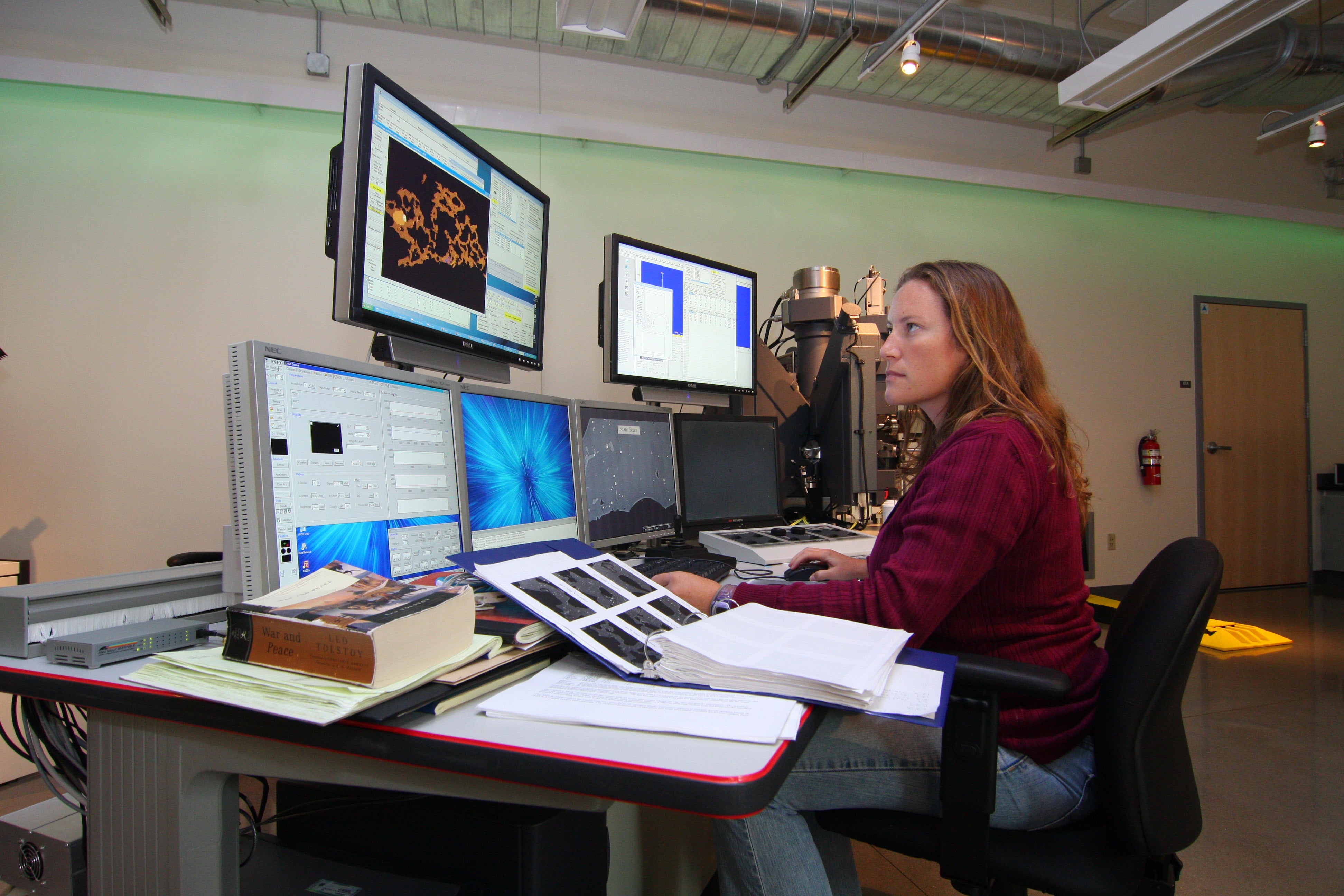 Women's Innovation Network
Substantial evidence now clearly demonstrates a gender gap in academic innovation and startup companies. Fewer than 11% of university start-ups have a female founder or co-founder. Women submit 35-40% fewer invention disclosures than their male peers. Women-led startups received a mere 2.3% of venture capitalist funding during the pandemic, and Portland-area women founders earned only 1.6% of VC funding in the first quarter of 2021. The Women's Innovation Network (WIN) seeks to close that gap.
This nine-month, cross-disciplinary program helps UO faculty, researchers, students, and entrepreneurs in our community build skills that minimize gender-based barriers to success in innovation so that they can commercialize their university research or launch and sustain their businesses. WIN is a collaborative program between the UO and Onward Eugene.
WIN's monthly mentor networks, social events, and seminars – which are free and open to the public – remove specific barriers faced by faculty and entrepreneurs in our community.
Land Acknowledgement 
The OVPRI supports the University's on-going efforts to support tribal communities and indigenous community members. We recognize the role academia and research institutions have and continue to play in colonialism, and as part of our recognition of that history and its contemporary manifestation, we are grateful to offer this land acknowledgement created by AVP Jason Younker in collaboration with the Grand Ronde and Siletz tribal nations: 
The University of Oregon is located within the traditional homelands of the Southern Kalapuya. Following the Willamette Valley Treaty of 1855, Kalapuya people were forcibly removed to the Coast Reservation in Western Oregon. Today, descendants are citizens of the Confederated Tribes of Grand Ronde Community of Oregon and the Confederated Tribes of the Siletz Indians of Oregon.
Resources for Researchers
A June 10 open forum on confronting systemic racism in research and innovation resulted in an outpouring of ideas and perspectives and revealed a desire for more reflection and self-education. Since then, the OVPRI began curating a list of Black Lives Matter and diversity, equity, and inclusion resources specific to the research community. As the OVPRI Diversity, Equity, and Inclusion Committee becomes further established, these resources will continue to grow.
OVPRI Diversity, Equity, and Inclusion Committee (DEIC)
Appointed in August 2020, the OVPRI Diversity, Equity, and Inclusion Committee (DEIC) provides leadership in the area of equity and inclusion, with a specific focus on critical issues for OVPRI staff and for the research community that OVPRI serves. 
Announcements
Statement from Cass Moseley, Interim Vice President for Research and Innovation on Diversity, Equity, and Inclusion in Research
NOTE: The following message was sent to the UO research community on Aug. 13, 2020
NOTE: The following message was sent to the UO research community on June 15
OVPRI will be hosting an open forum to discuss how we can eliminate systemic racism in research and innovation