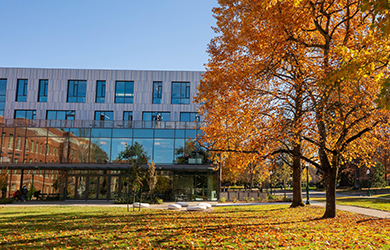 Ideas to Impact
We match external sponsor interests with faculty research expertise and university resources.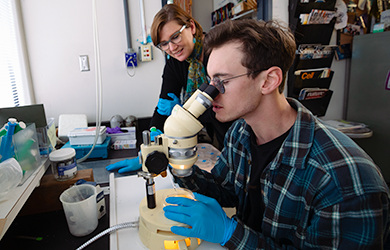 Student Research
Participation in research is a vital part of the student experience at the UO.
Research at the University of Oregon
The impact of University of Oregon research and innovation is all around you.
Millions of American schoolchildren use educational materials developed here. Faculty are creating new ways to treat disease and prevent injury. The UO pioneered research on risk perception and psychic numbing. The first cloning of a vertebrate — the zebrafish — happened right here, dramatically increasing global understanding of genetic mutation. We study languages and cultures to learn from the past in order to create a more equitable future for all people. Sportswear has gotten a lot more inclusive for every type of body. And we're just getting started. 
The Office of the Vice President for Research and Innovation provides the necessary scaffolding to catalyze and facilitate groundbreaking research, scholarship, and creative activity at the UO.

Centers and Institutes
Within our network of centers and institutes, we work across disciplines to expand the boundaries of knowledge and develop innovative solutions to global challenges.
Research Impact Statistics
UO scholars and researchers won a record amount of grants and awards in the 2023 fiscal year.
$180.2 million
external funding rose to
.3%
increase from the previous year
541 grants
awarded to investigators
Find funding and training opportunities, plan your project, and learn how to involve undergraduates in research. Utilize Pivot and access proposal development resources to help you take your grant application to the next level. 

Develop and submit applications for internal and external funding opportunities. Access resources to help prepare compliant, competitive applications and submit via UO internal proposal systems.

Maintain integrity and compliance by following best practices for research and financial management. Learn how we can help you foster innovation and industry partnerships.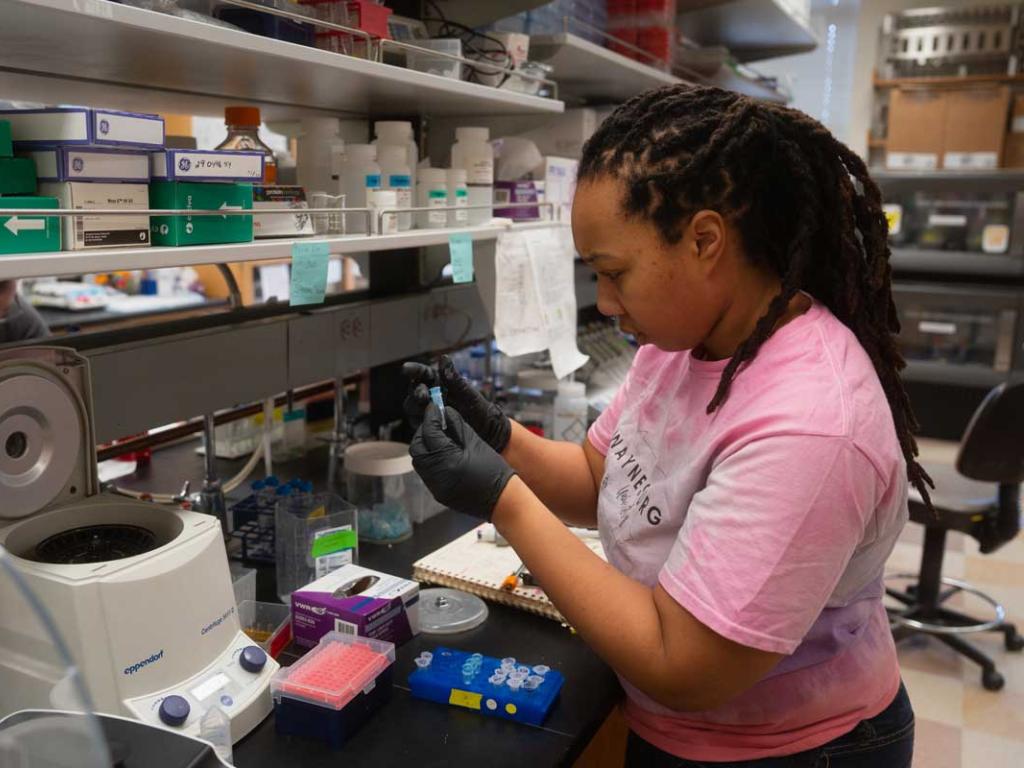 Supporting Innovation at UO
Research means looking at the world around us. Innovation means transforming it. At the UO, research and innovation are fundamental to our mission and our state's economy.