The University of Oregon is home to world experts in fields ranging from green nanotechnology to education science. Inventors and developers across our campus have created innovative work that is ready to be put to use in research and in the marketplace. We invite investors and industry to work with us in mutually beneficial partnerships to bring UO innovations to the world.
Launch Oregon
Smoothing the way from eureka moment to successful business, Launch Oregon will connect UO startups to sources of capital, leadership, talent, and infrastructure.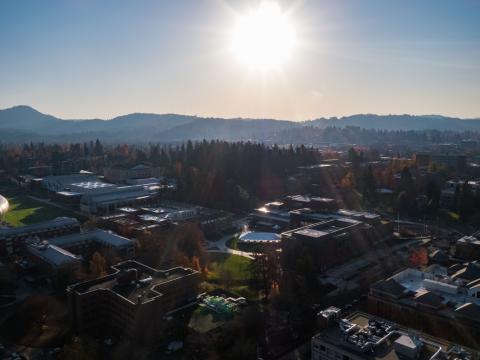 Impact Felt Far Beyond Campus
2021-22 was a record year for UO patents, startups, partnerships and student support.
Utilize UO Resources
Many of the UO's world class facilities are available for academic researchers and industry partners. The university provides access to capital-intensive equipment that is run and maintained by experts with extensive experience, as well as assistance utilizing them.
Find the Research Core Facility to Help You Accomplish Your Goal
Partner with the UO
Businesses, industries, and national laboratories that seek to partner with the University of Oregon can work with Economic Development and Industry Engagement to find mutually beneficial ways to work together, leverage resources, and create value.     
Contact Economic Development and Industry Engagement to Get Started
Further Your Innovation 
Innovation Partners leads the development and translation of research into products and services to improve our lives. The Translation Opportunity Program identifies potential uses for UO research and funnels it into the next stages of commercialization.
Contact Innovation Partners and Translational Opportunity Program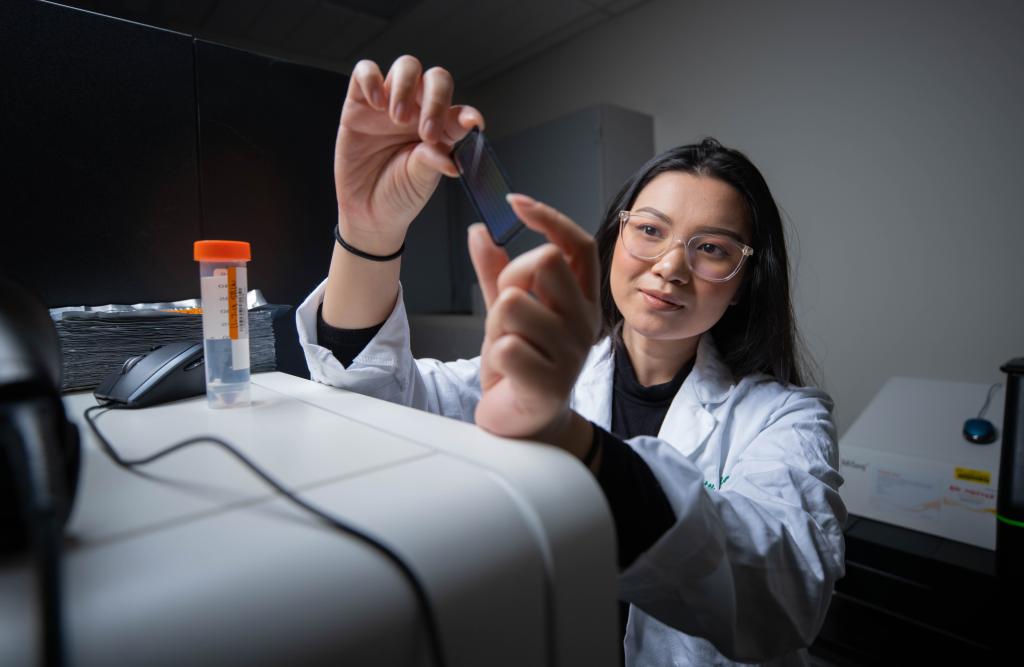 Fostering a Culture of Innovation
The University of Oregon is a growing biotechnology presence that offers access to unparalleled facilities, equipment, and workforce in a highly desirable location.
Notable achievements in Fiscal Year 2022