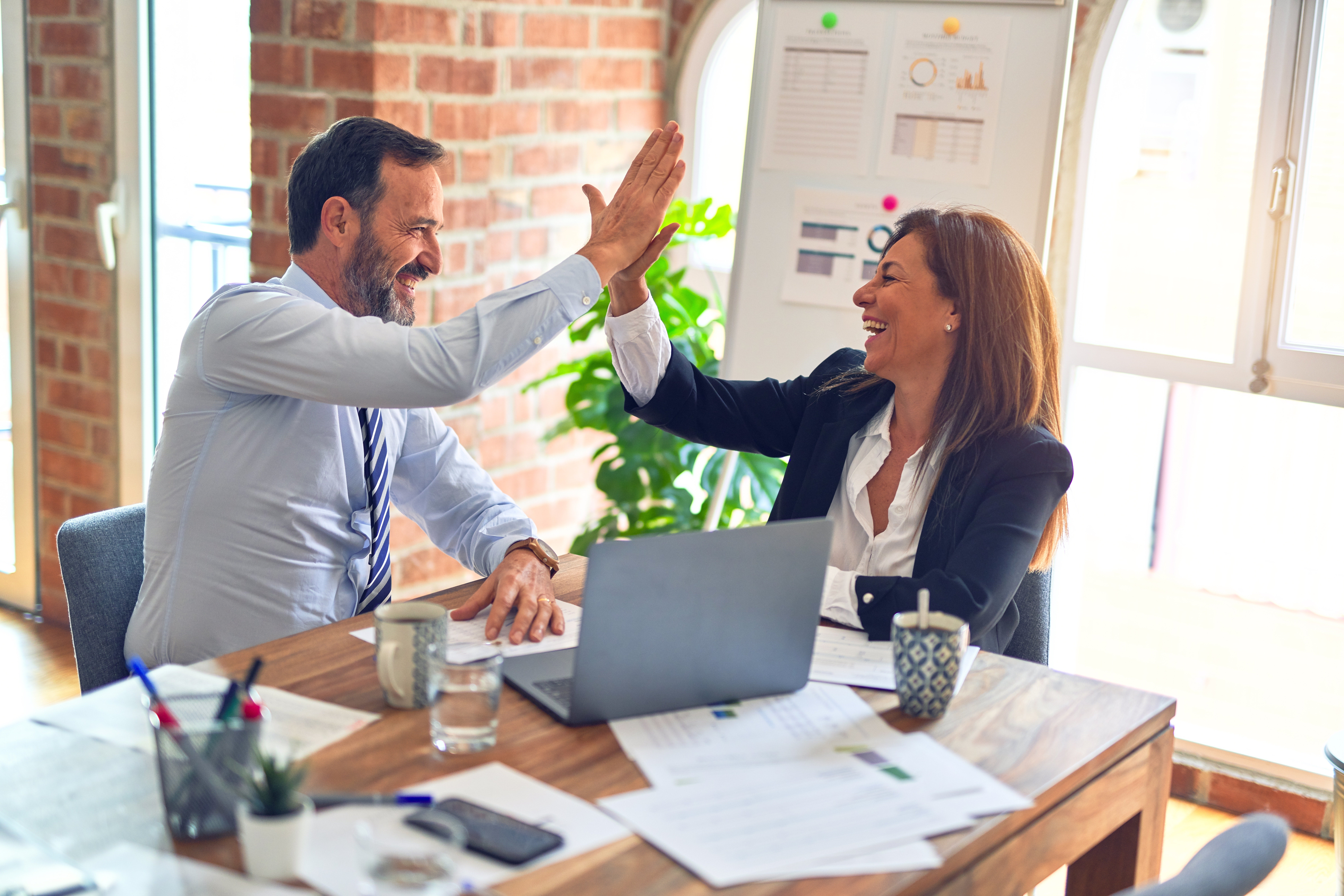 Mastering the Language of Quality Connections
December 7, 2021
3:00-5:00pm
Virtual
Effective leaders in business know how to create long-lasting, mutually beneficial relationships, and there is a science behind creating those quality connections.
Join Director and Associate Professor Julie Sykes as she guides us through an exploration of how intentional language use can help us build solidarity and establish trust in interpersonal relationships—regardless of whether those connections are made in person or virtually.
This seminar is co-sponsored by Onward Eugene.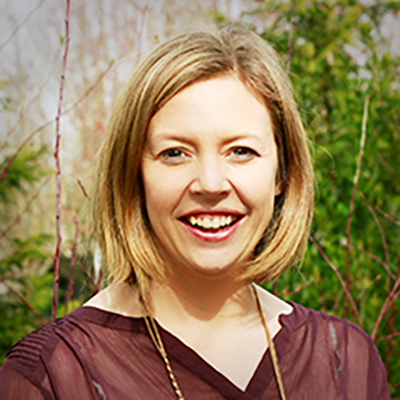 Julie M. Sykes, PhD
Director, Center for Applied Second Language Studies (CASLS)
Julie Sykes earned her PhD from the University of Minnesota. She is the director of CASLS and an associate professor in the Department of Linguistics.
Her current research efforts are focused on transformational approaches to the teaching and learning of second language and, more specifically, the teaching and learning of intercultural pragmatics (i.e., politeness, communicative functions, and patterns of interaction). Her interdisciplinary research draws upon theoretical and applied linguistics, discourse analysis, psychology, educational gaming, game design, and cultural anthropology. Her work also seeks to contribute to a comprehensive understanding of the best practices for both design and implementation of innovative curricular materials for language learning.
Julie's experience includes the design, implementation, and evaluation of online immersive spaces and the creation of place-based, augmented-reality mobile games to engage language learning in a variety of non-institutional contexts. She has published various articles on related topics, including synchronous computer-mediated communication and pragmatic development, gaming and second language acquisition, task-based learning and interlanguage pragmatics, and lexical acquisition in digitally mediated environments. Julie is the recipient of the 2018 University of Oregon Research Award for Impact and Innovation.