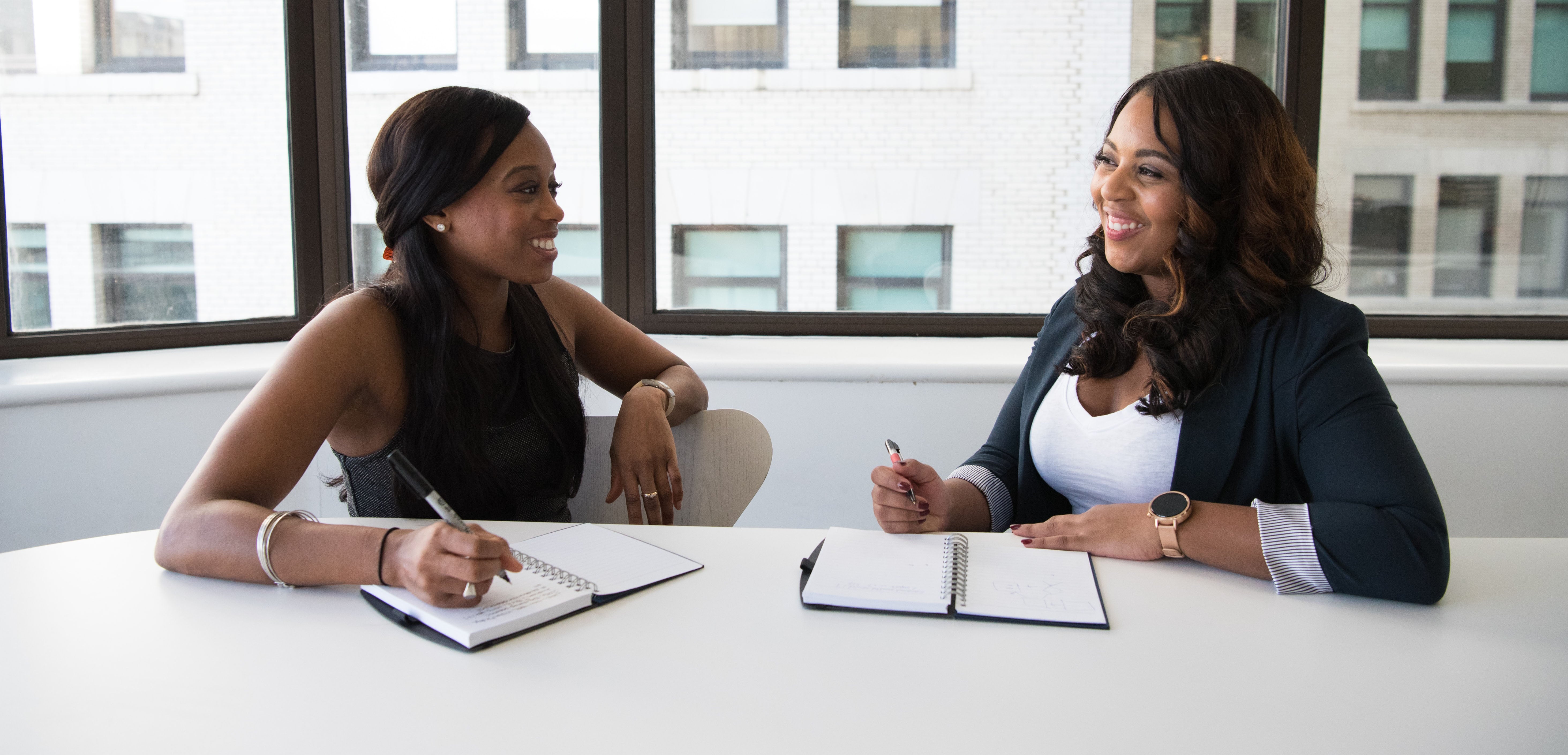 October 13, 2021
3:00-5:00pm
Virtual
Join founders and CEOs as they share how they've learned to navigate entrepreneurship as women as they recount their trials and triumphs. Discover how they've learned to command the space, redirected sexist comments, and navigate awkward situations in which they were assumed to not be the bosses they are.
Panelists include:
Dr. Jenn Amador, COO, nexTC Materials
Shakelah Morgan, Local Business Owner and Entrepreneur
Wendy Morgan, CEO and Founder, Shift
Kiki Prottsman, Director of Education, Microsoft MakeCode
Janis C. Weeks, PhD, Co-founder and Chief Global Health Officer, InVivo Biosystems Inc.
This seminar is co-sponsored by Onward Eugene.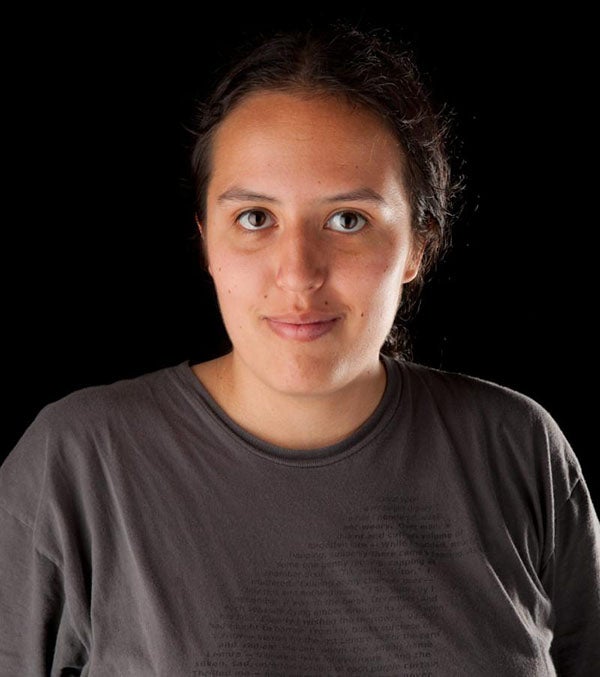 Dr. Jenn Amador
COO, nexTC Materials
Jenn Amador is co-founder and chief operating officer of nexTC Materials, an early-stage startup focused on delivering novel transparent conductive materials to multiple end-use applications, including solar panels and smart building envelopes.
In addition to her work at nexTC, she also works as a program facilitator for ecosVC, delivering education in innovation and providing STEM students with the skills needed to translate basic research into solutions to real-world problems.
Jenn has a BS in chemistry from the University of Utah (class of 2011) and completed her PhD in materials chemistry at Oregon State University in 2017.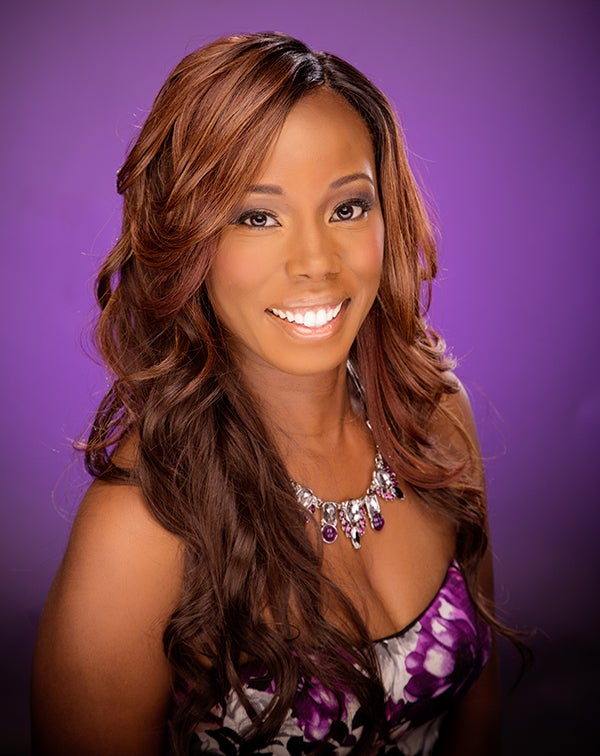 Shakelah Morgan
Business Owner & Entrepreneur
Shakelah Morgan owns four businesses in Oregon. These organizations have provided services to the community that support family, education, health, and beauty for the past 21 years.
Shakelah encourages youth to love and embrace who they are through her platform "Mentoring Our Youth to Thrive." She is the recipient of the Mattie Reynolds Community & Social Justice Award and was the president and judge's chair for the Miss Lane County & Linn Benton Scholarship Program, a preliminary program to Miss America 2009-2020 and was on the Board of Directors and a consultant of ISMT 2010-2015.
Shakelah is a graduate of the University of Oregon with a degree in general social science (crime, law, and society). She currently is attending ALU Law School and has a long-term goal to be elected as a judge for juvenile court. She recently studied and passed the Massachusetts's Real Estate Exam and became a Realtor in Massachusetts and Georgia with the intent to help build her family's brokerage.
Shakelah has been married to her husband for 27 years and together they have five children. Shakelah was Mrs. Oregon America 2014 as well as Mrs. Oregon International 2015, placing top 15 at nationals. Shakelah is dedicated to her community and family and strives to make a difference within her community and the state of Oregon.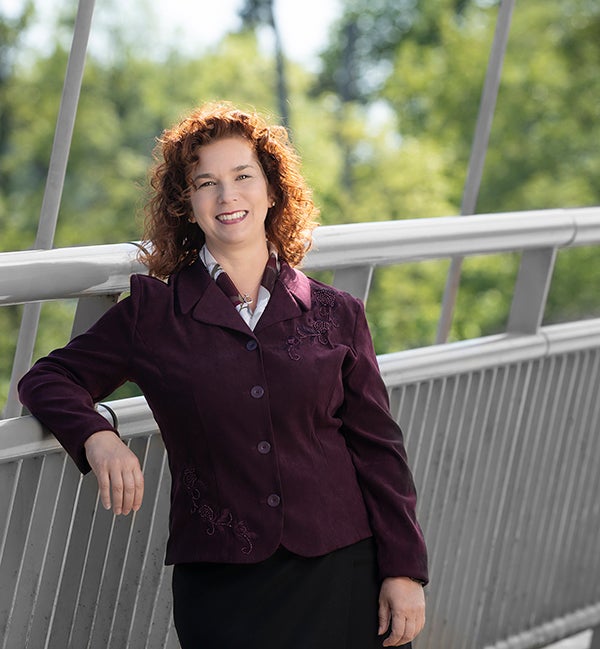 Wendy Morgan
CEO & Founder, Shift
Wendy is the CEO and founder at Shift. She is an entrepreneur with a passion for using technology to solve the world's most pressing social issues. Wendy is a lifelong educator and diversity, equity, and inclusion expert, driven by a passion for seeing equity and inclusion become foundational values for her community and society.
She has over 25 years of experience in teaching, training, and designing innovative online education platforms. As a recipient of five grants, including one from the National Science Foundation, she has been able to expand her work in promoting equity and inclusion nationally.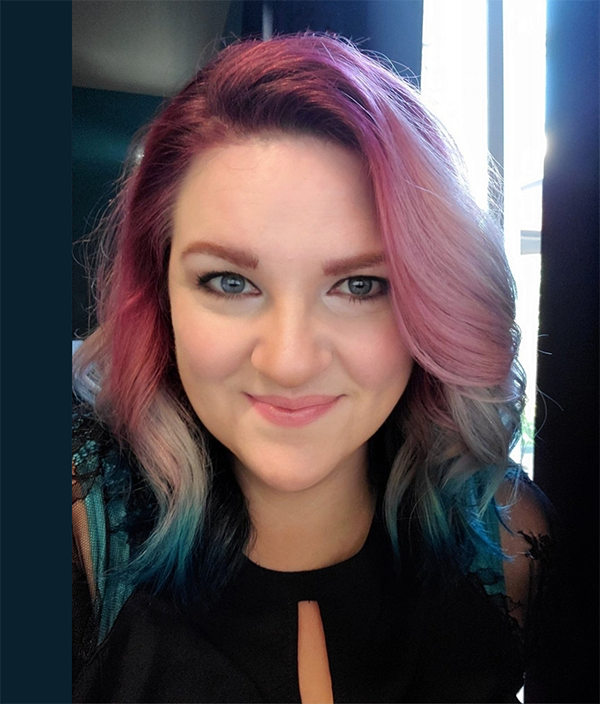 Kiki Prottsman
Director of Education, Microsoft MakeCode
Kiki is director of education at Microsoft MakeCode, as well as the author of several books, including Computational Thinking and Coding for Every Student, My First Coding Book, How to Be a Coder, and Disney's Coding with Anna and Elsa.
In her spare time, Kiki runs an educational YouTube channel called KIKIvsIT, which helped her win one of Stevie's coveted Female Innovator of the Year Awards.
Janis Weeks, PhD
Co-founder & Chief Global Health Officer, InVivo Biosystems
Janis C. Weeks, Ph.D., is professor emerita of biology at the University of Oreogn's Institute of Neuroscience and African Studies Program. She is also co-founder and chief global health officer at
InVivo Biosystems
, a UO spin-out company in Eugene. Janis earned a B.Sc. from MIT in applied biology and a Ph.D. from UC San Diego in biology. After a postdoc position at the University of Washington, she took a faculty job at UC Berkeley, but relocated after four years when the UO recruited her and her spouse for two tenure-track neuroscience positions.
Traditionally, the Weeks lab investigated hormonal effects on neurons and neural circuits during insect metamorphosis, an extreme example of natural neural plasticity relevant to human health. In parallel, since 1996, Janis has engaged in research and education capacity-building in Africa, teaching neuroscience/neurology courses through the International Brain Research Organization. These experiences led to a new focus on tropical parasitic and infectious diseases. Infection with parasitic worms causes debilitating disease in humans and animals, and existing anthelmintic (anti-worm) drugs are failing due to drug resistance.
Within this context, in 2010, the Weeks lab turned its focus to the small nematode (roundworm) Caenorhabditis elegans, a powerful model organism for biological inquiry. Janis also developed new UO courses in global health ("Tropical Diseases in Africa" and "HIV/AIDS in Africa") and led a global health study-abroad and internship program in Ghana.
Janis' research pivot involved collaborating with another UO neuroscientist, Shawn Lockery, who developed a patented microfluidic device to record electrophysiological signals from C. elegans as a drug development tool. In 2011, Shawn and Janis founded NemaMetrix (now InVivo Biosystems) to commercialize this core technology.
With funding from the Bill & Melinda Gates Foundation, Janis and collaborators subsequently modified the technology for use with human and animal parasitic nematodes, leading to collaborations with industrial partners such as Bayer Animal Health.
Since launching the company with a single product, InVivo Biosystems has become a world leader in facilitating academic and industrial research using genetically tractable model organisms: C. elegans and the zebra fish, Danio rerio. The company engineers custom strains of worms and zebra fish for customers using CRISP/Cas9 technology, including building avatars for individual human patients with genetic diseases. They also phenotype genetically modified animals, including measuring lifespan and health span to tease out effects of genes, drugs, and/or nutraceuticals. They continue to develop and sell scientific instruments and reagents.
InVivo Biosystems has received multiple NIH grants to develop new products and services. Janis' awards include a Guggenheim Fellowship, NSF Presidential Young Investigator Award, NIH Research Career Development Award, UO Martin Luther King Jr. award (for work on behalf of African science) and UO biology teaching award. She has served on review panels and advisory boards at NIH, NSF, the US National Academies of Science, and other agencies. She has a long history of mentorship, including directing an NIH program for underrepresented minorities in science. InVivo Biosystems has a strong commitment to DEI issues with especially strong representation of women in leadership and scientific roles.