The University of Oregon is home to a range of world-class research centers & institutes that serve as interdisciplinary hubs for collaboration and discovery as well as research core facilities that provide researchers, industry partners, and students with access to the latest instrumentation and services.
Oregon Institute of Marine Biology
The Oregon Institute of Marine Biology (OIMB) has convenient access to some of the most spectacular places anywhere to study marine organisms and ecosystems. We invite you to explore our website and discover what OIMB can offer in support of your own educational and research goals.
CAMCOR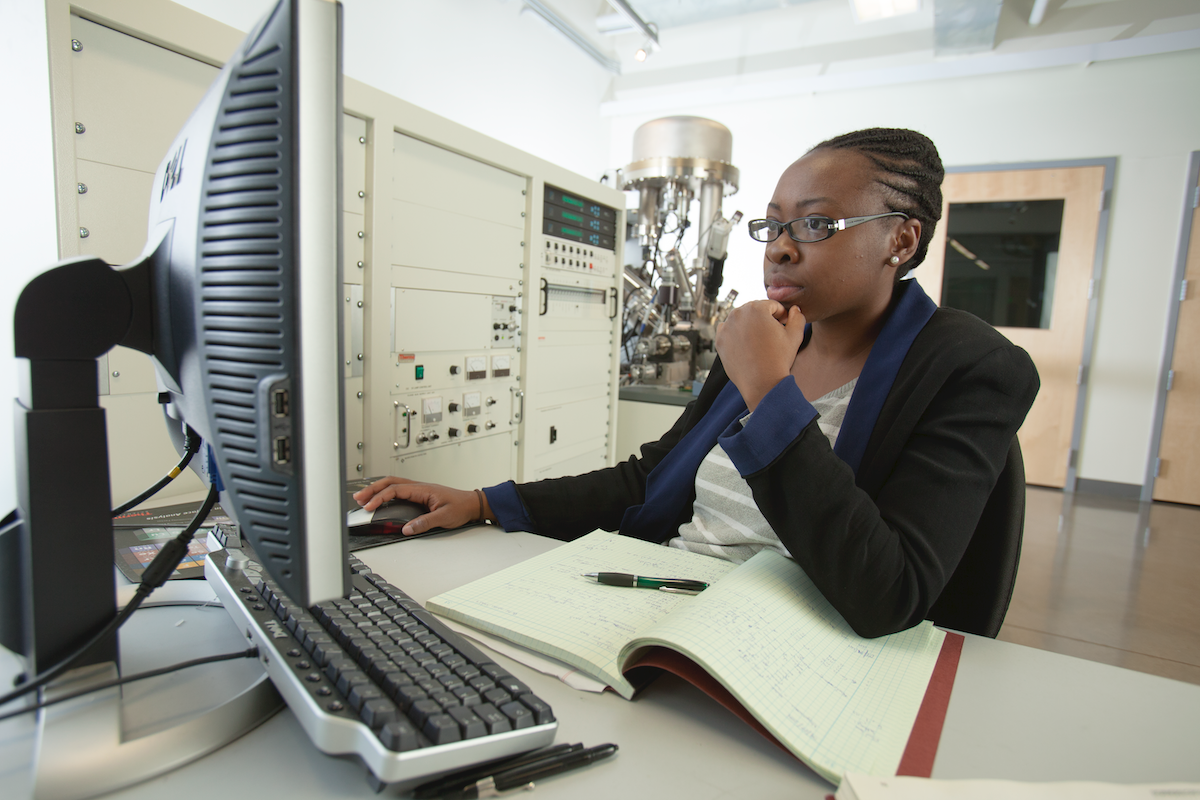 The Center for Advanced Materials Characterization in Oregon (CAMCOR) has a comprehensive array of materials characterization instrumentation and expertise aimed to serve the needs of researchers and regional industries.
GC3F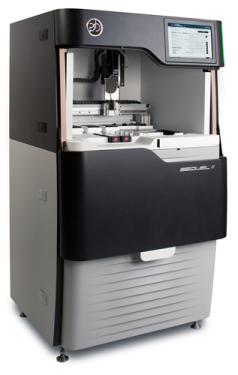 The Genomics and Cell Characterization Core Facility (GC3F) supports scientific research by offering genetic and genomic technologies.