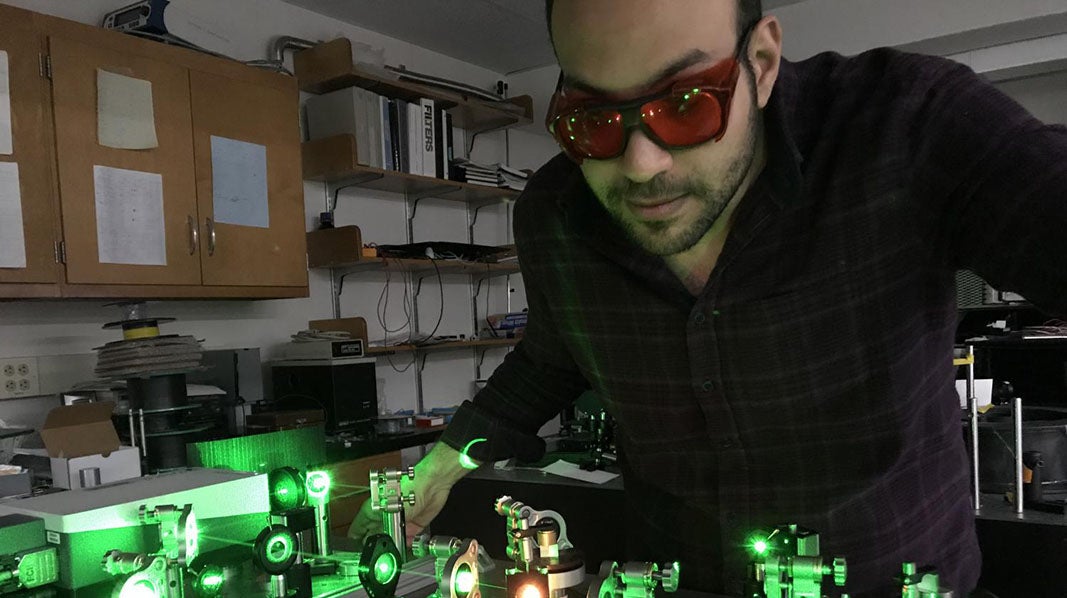 Startups: Are You Ready to Fly?
You have the vision. We provide the support.
You have the vision to create a product or service based on your UO research. Whether that vision is to develop a new antimicrobial medicine, create a reading comprehension assessment, or develop a clean energy technology that will change the world, your focus is on perfecting your product or service.
Let us help you figure out the best way to accelerate that vision.
We work with UO researchers from the inception of their research project to plan for impact and offer mentorship through the Innovation Network to get your UO research-based startup off the ground. Early and continued planning and strategy will help you avoid the pitfalls of innovation development and commercialization. As your journey progresses, we connect you to the resources you need to bring your vision to life.
And you'll be in good company. Many UO research-based startups have brought their research to life as products and services in our community.