June 16, 2023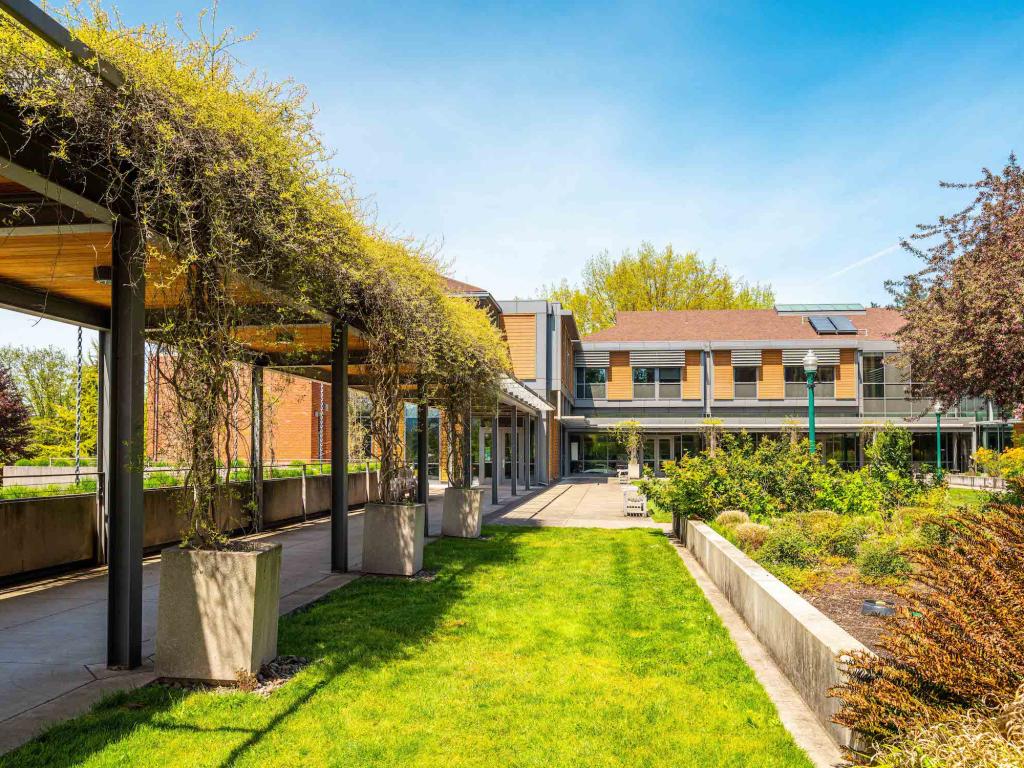 The University of Oregon Foundation's Trustee Excellence Fund is intended to support scholarly activity undertaken by UO faculty, staff, and students. This year, the fund has awarded two initiatives with $50,000 each.
This seed grant mechanism funds faculty from any discipline undertaking high-impact research, scholarship, or creative activities.
"These awards jump-start projects not well-supported by outside sources of funding, but that have high potential for positive societal outcomes," said Anshuman "AR" Razdan, vice president for research and innovation. His office administers this grant program in collaboration with the UO Foundation.
One award will go to Elizabeth Day, a research assistant professor with the HEDCO Institute for Evidence-Based Educational Practice. Her project will focus on understanding best practices for communicating complex data from systematic reviews, a research practice that synthesizes an entire body of evidence on a topic. In this case, the topic is the HEDCO Institute's review on school-based depression prevention programs. Day seeks to find out how to better present the results of these reviews to help educators understand and implement evidence-based practices in real-world settings.
The other award will go Alayna Park, an assistant professor in the psychology department. For her project, she will measure clinician adherence to evidence-based mental health interventions for youth. She will investigate whether clinicians are using these practices appropriately, hypothesizing that they may need to implement them in ways that fit the specific clinical context to affect meaningful change. By focusing on the quality rather than quantity of evidenced-based interventions, her research seeks to improve youth mental health outcomes in clinical settings.
These one-time Trustee Excellence Fund awards will support both projects for a two-year period. Foundation staff anticipate funding a new grant cycle in 2024.
— By Catherine Jarmin Miller, Office of the Vice President for Research and Innovation