The Office of the Vice President for Research and Innovation (OVPRI) fosters a diverse, equitable, inclusive, and accessible research environment in which faculty, students, and staff have the resources and opportunities to achieve their goals. By facilitating the success of faculty and research trainees, with a specific focus on removing barriers faced by individuals from underrepresented and minoritized groups, we will advance our research mission and contribute to the diversification of the research community at UO and the research workforce nationally.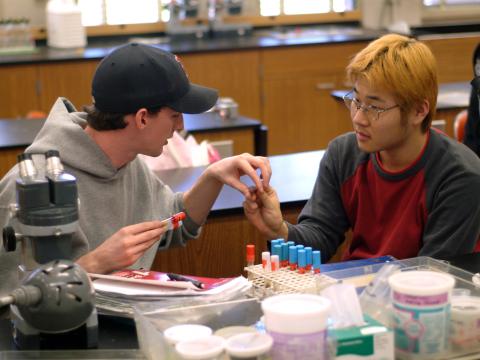 To achieve these goals, OVPRI has created a strategic plan. Through it, we will work to create a robust foundation to foster an inclusive climate; recognize efforts among our researchers to advance diversity, equity, and inclusion; strive to broaden the accessibility of our facilities and research efforts; and track our progress toward achieving our vision. 
By strategically addressing the four objectives below, while holding ourselves accountable to the University of Oregon community by tracking and reporting our outcomes on an annual basis, we will contribute in meaningful and sustainable ways to advancing diversity, equity, inclusion, and accessibility both within our community and in the national research and innovation landscape. We will annually engage in a review of our performance to share key metrics and progress to milestones the research community.
The strategic plan in its entirety is available for download following the summarized objectives.
Objective 1: Increase representation and research success among faculty and research trainees from underrepresented backgrounds to grow a diverse and inclusive research enterprise.
Strategy A: Increase research success for faculty from underrepresented backgrounds—including women, minoritized faculty, and faculty with disabilities.
Strategy B: Increase research success for trainees, including undergraduate students, graduate students, and postdoctoral scholars.
Strategy C: Advance responsive research on diversity, equity, and inclusion in research and innovation.
Strategy D: Use baseline demographics of the research community to develop a framework to ensure equitable access to service opportunities and to track and measure the efficacy of new programming.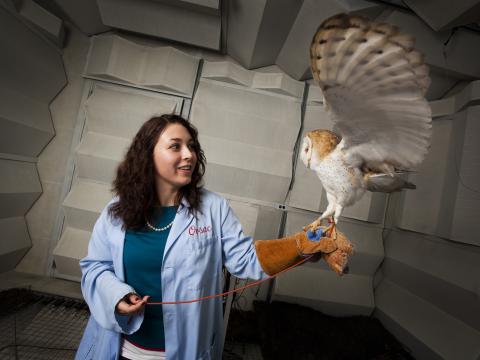 Objective 2: Build and sustain an inclusive climate and a culture of continuous improvement and growth in advancing diversity, equity, and inclusion across the research enterprise.
Strategy: Create new staff-led capacity to develop and integrate DEI initiatives across all aspects of our research work culture and advise leadership on opportunities to continually improve and strengthen inclusive practices.
Objective 3: Broaden participation in innovation and entrepreneurship engagement across the university.
Strategy: Develop inclusive culture of innovation and entrepreneurship that engages research trainees and faculty from diverse fields and backgrounds.
Objective 4: Support robust, resilient research infrastructure that has diverse talent and constituents with equitable access to resources.
Strategy A: Ensure equitable access to equipment and services within the research community.
Strategy B: Facilitate inclusive leadership development among core facility managers, directors, and users.