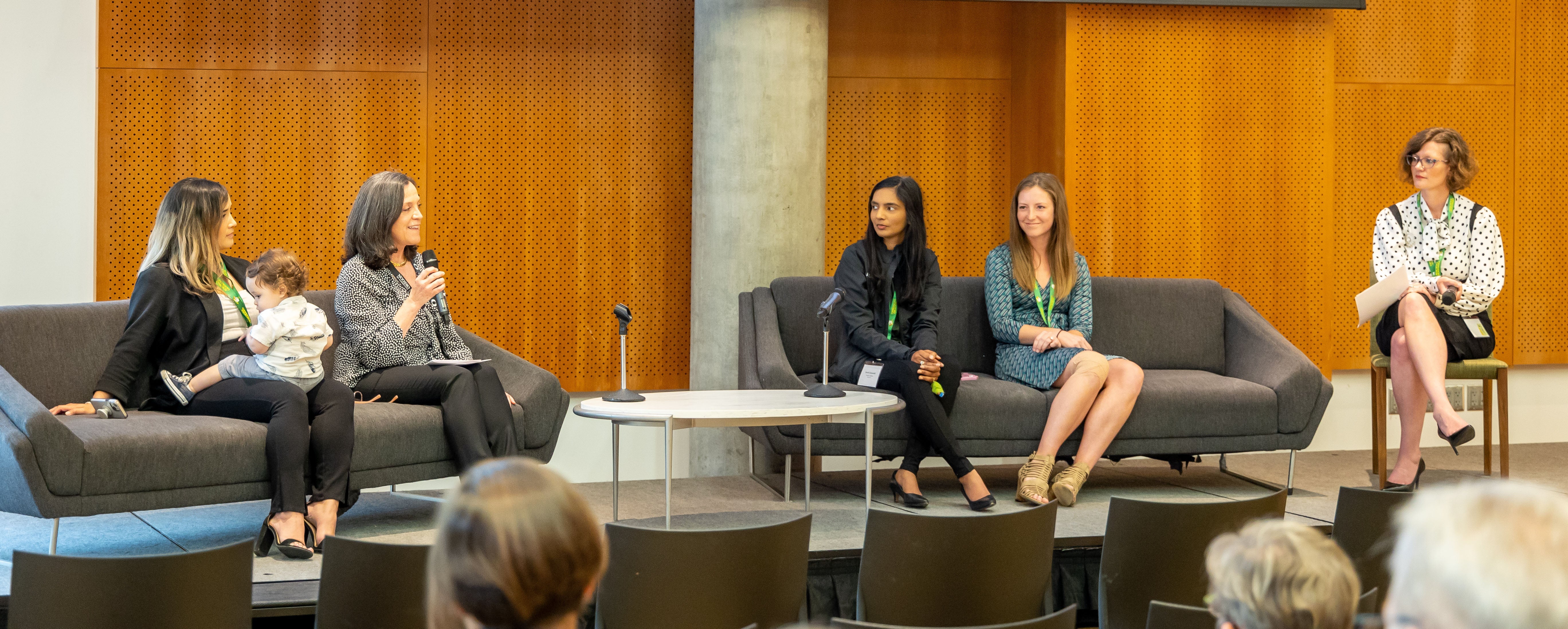 Women's Innovation Network
2022-23 Seminar Series
The Women's Innovation Network seminars help attendees build skills to navigate gender-based barriers to launching and sustaining businesses and to bringing research to market.
Our seminars are hands-on learning opportunities to explore and discover with a caring community. Seminars are presented by leaders in company formation, fundraising, business pitches, grant writing, rhetoric and pragmatics, and public-private partnerships.

A Note About Gender: We intend for the words "women" and "woman" to include anyone who identifies with the word. We recognize that gender is a broad spectrum, and we aim to celebrate everyone on this spectrum. We always welcome allies and accomplices to join us.
That's a Wrap!
We've finished our seminar series for 2022-23 and will post our 2023-24 seminars soon.