Planning a research project involves a number of different tasks depending on the nature of the project. In this section, get information on how to:
---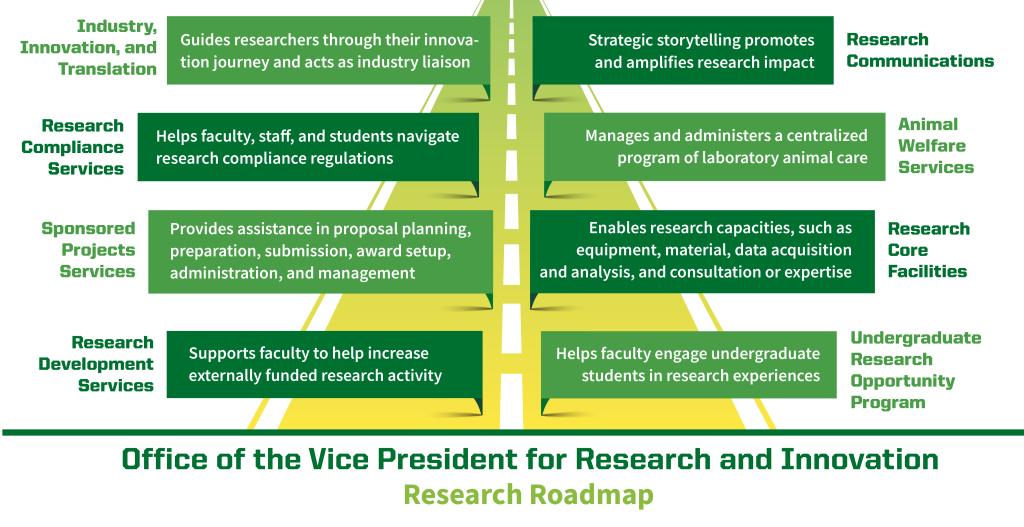 Our Research Development Services (RDS) unit has resources to help you with proposal development, such as:
Reviewing calls for proposals and advising on agency requirements
Outlining proposals and developing timelines for project management
Providing critiques and editing for grant narratives and other application pieces.
---
If you are planning a proposal for an external funding opportunity, it must be reviewed and approved by our Sponsored Projects Services (SPS) unit. Faculty and staff are not authorized to submit proposals without SPS review and approval. Please contact your Pre-Award Sponsored Projects Administrator for further details.
SPS can help with the following steps:
Assistance with the preparation of application forms and guidelines
Preliminary review and approval of budgets before final proposal clearance
Creation of an E-PCS record (required for all proposals) 
Seeking appropriate institutional approvals
Transmitting the proposal to the funder
Please see more information regarding:
SPS is available for questions and assistance at every step of the proposal process. Early contact with SPS staff is strongly encouraged to help ensure efficient and timely clearance and submission of all types of applications.
Please note all faculty automatically have principal investigator (PI) status effective on their date of hire; others may need to request PI status.
---
Increasing impact starts when you are developing your project. Working with our Industry, Innovation, and Translation (IIT) unit can help you find ways to translate your research more broadly and engage with external partners at every stage of the research lifecycle. If you are creating innovations as a part of your research at the UO, IIT can help you with many aspects of your innovation journey.
---
There are a number of federal, state, and university polices for engaging in research with human participants. It's important to understand the compliance requirements and policies that apply to your research. Our Research Compliance Services (RCS) unit can help you understand and plan for these requirements early in your research. RCS partners with other research units to coordinate the activities of various compliance oversight committees.
---
If you're working with vertebrate animals as part of your research, it's important to ensure your research occurs in an ethical, responsible, and compliant manner. Our Animal Welfare Services (AWS) unit provides staff and organizational support to the Institutional Animal Care and Use Committee (IACUC) to ensure that vertebrate animal research at the UO occurs in an efficient and compliant manner. 
---
In order to ensure that the UO maintains the highest professional rigor, all UO investigators who intend to apply for, or receive, external sponsored research funding and are responsible for the design, conduct, or reporting of research must complete a significant financial interest (SFI) declaration per the University of Oregon's Financial Conflict of Interest in Research (FCOIR) policy.